MODEL 93
The new standard
Model 93 lights are the new standard for 90mm lights, providing drop-in replacement for original equipment manufacturers (OEMs), up-fitters, vehicle fleets, and individuals looking forthe best performing LED lights.
Replace your standard 90mm halogen or LED headlights with industry-leading technology that gets you noticed. We took the Model 93 LED Light to a new standard of lighting.
Now engineered as a 5-in-1 headlight the Model 93 offers Low Beam, High Beam,
Daytime Running Light (DRL), Front Position, and Turn Signal functionality all in
one light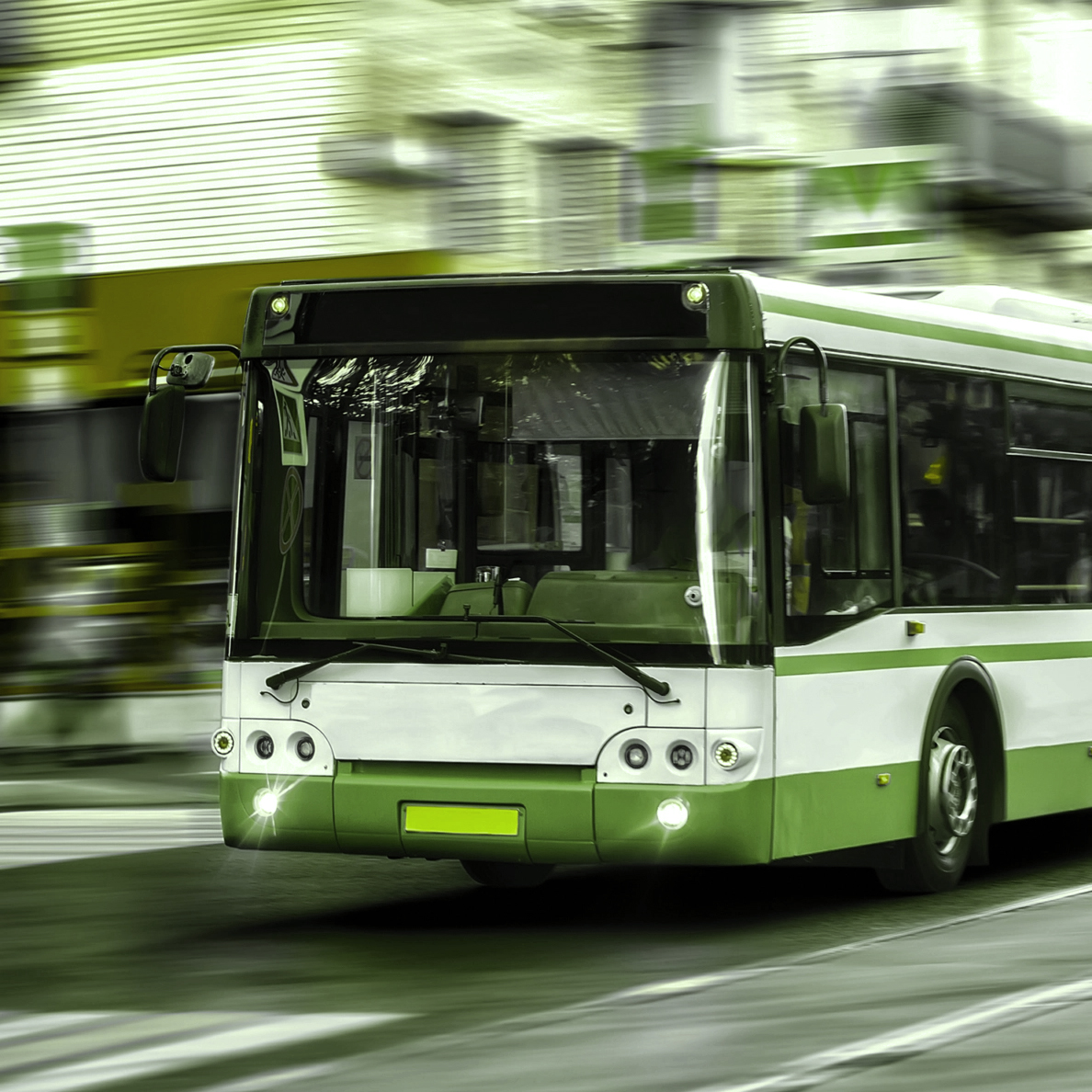 Cut down on costs and increase your functionality with any of our multi-functional lights:
• SAE/DOT Motorcycle version 3 functions: LB, HB, FP

• ECE Motorcycle version 4 functions: LB, HB, FP, DRL

• On Road (RHT & LHT) versions 5 functions: LB, HB, DRL, FP, Front Turn
This brand new light offers a multitude of applications
for a variety of vehicles. Suited for military, agriculture, automotive, construction,
industrial, material handling, mining, motorcycle, off road 4×4, railroad,
specialty vehicles, and truck and bus.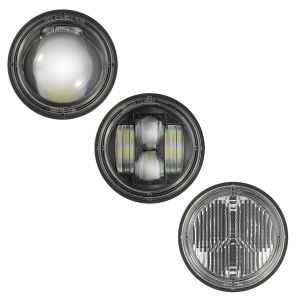 Choose from industry standard 90mm 3-point mounts
for 1.5mm or 3mm thick mounting plates, and single or double light pedestal
mounting brackets, that come with all necessary hardware for a seamless
installation. Pedestal mount brackets can be positioned at 90° intervals for
maximum mounting flexibility, all while maintaining pattern integrity and legality.
Provides the most powerful punch of light down the road and delivers an additional illumination above the horizon. 

The High Beam provides a powerful punch of light down the road and illumination above the horizon.

The Low Beam improves rider visibility and added foreground illumination, which means there is light in all the right places.
Re-designed die cast aluminum housing features a sealed
integrated connector to meet the harsh demands of transportation and municipal
applications. Dust and water ingress protection with a sealed vent cap and housing design that meet the tough criteria for IP67 and IP69K.
NEW 5-IN-1 FUNCTIONALITY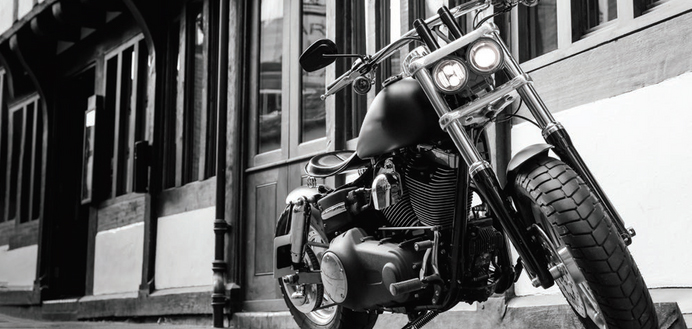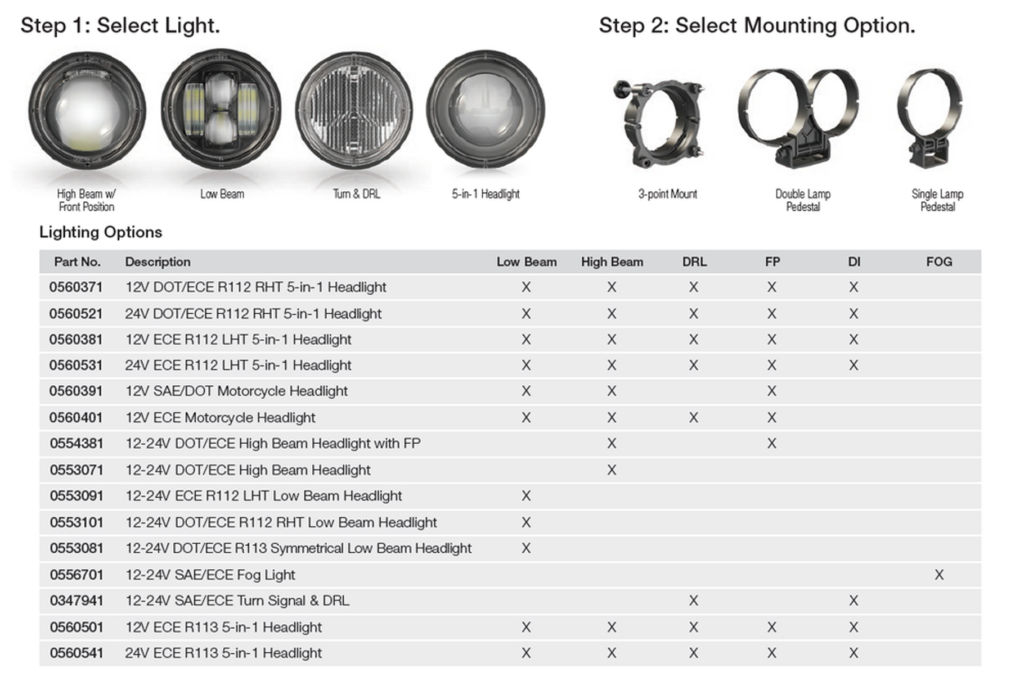 DO YOU HAVE ANY QUESTIONS?