Rear Tail Lamp
The Rear Tail Lamp benefits from the added durability, visibility, and longevity of LEDs to ensure you don't have to worry about it prematurely failing or not producing enough light.
JW Speaker
SmartHeat Technology

Flashy lights and

Different colors

Programmable to different strobe patterns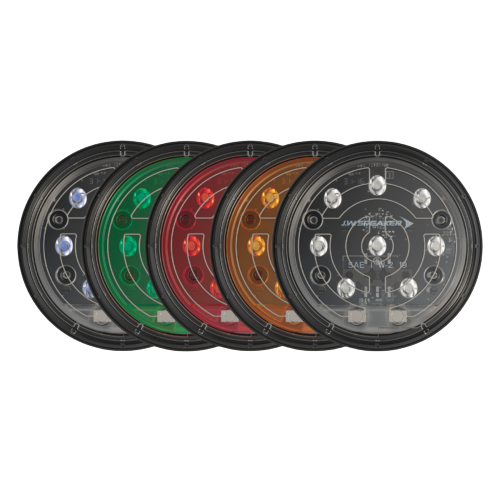 SmartHeat Technology

JW Speaker



This technology will de-ice your lens twice as fast as other lights due his thermally conductive grid system. The system will automatically run at start up or when the temperature drops.
If the technology senses the temperature to be above threshold, the SmartHeat grid system will automatically turn off to keep the lamp from overheating.
Flashy lights and Different colors
Guaranteed to command attention of drivers behind you, alerting them of your next move. The lights are also available with flash patterns and 5 different colors: Red, Green, Clear, Blue and Amber.
Programmable to different strobe patterns
Available with different strobe patterns. They are programmable with 2, 4 and 6 strobe patterns.
Operation
These LED Tail lights are lightweight yet rugged, offered both heated and non-heated, capable of withstanding 10g's worth of vibration and the perfect replacement for the old halogen tail lights used in heavy duty vehicles. These lights can also be used for trailers and other special vehicles.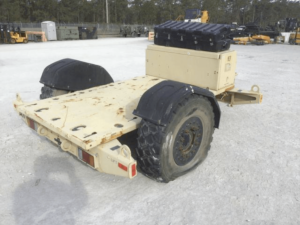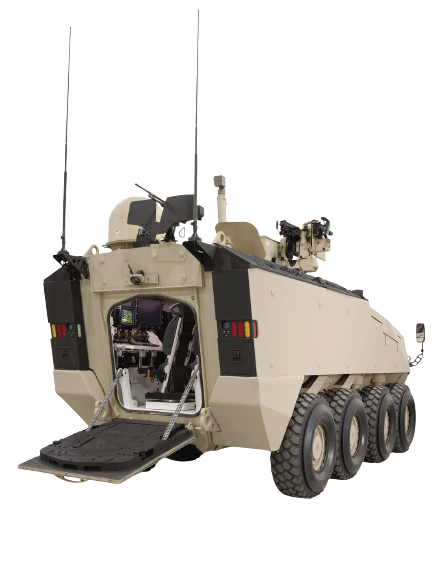 LED Licence Plate Light
Convenient multi-voltage design for a wide range of vehicles

Tough housing resists rust and corrosion

Long-lasting LEDs mean reliable lighting for years

Universal mount for easy installation on most vehicles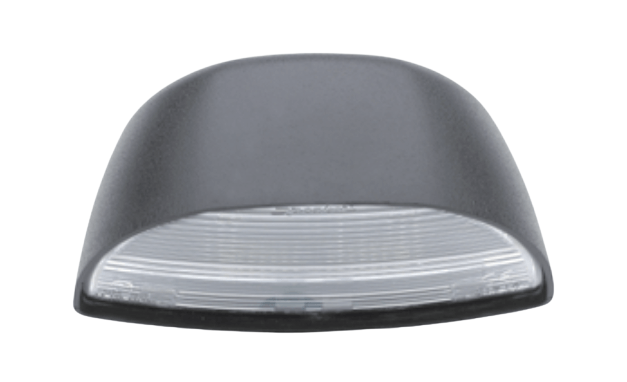 DO YOU HAVE ANY QUESTIONS?
JW Speaker   –   Covert Lights   –   ECE   –   FMVSS108   –   LED Vehicle Lights   –   MIL-STD-1179E   –   MIL-STD-461F   –   MIL-STD-810G   –   Military lighting   –   Tail Lights