LED 5¾" (143.7mm) Headlight Insert
(Low Beam / High Beam / Park / DRL)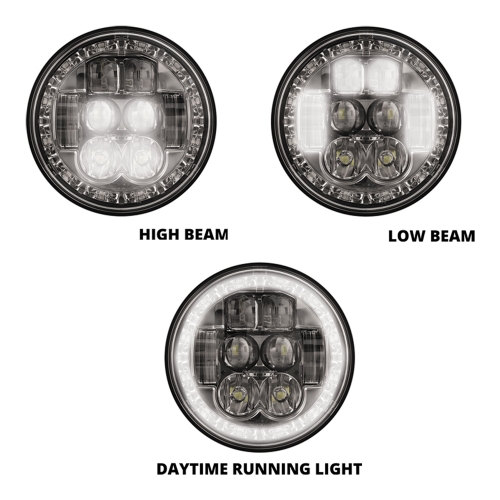 Using high-quality LEDs to provide superior output levels, the Model 8630 Evolution delivers improved performance over our original Model 8630 LED headlight. This unique-looking headlight features high and low beam, as well as a daytime running light (DRL) & front position (FP) functions.
Model 8630 Evolution – upgradedreplacement solution for 5.75″ (PAR46) sealed beam headlights.

Raw: 2,925 (High); 2,025 (Low)
Effective: 1,000 (High); 630 (Low)
High Beam: 61,684
Low Beam: 19,162
Integral Connector in Housing
simulating Delphi 12124107
Black Wire: Ground
White Wire: High Beam
Yellow Wire: Low Beam
Red Wire: Park (Front Position)
Purple Wire: Daytime Running Light
Sealed to IP 67 ECE Reg. 7, 10, 87 & 112
EFFECTIVE LUMEN ISOLUX CHARTS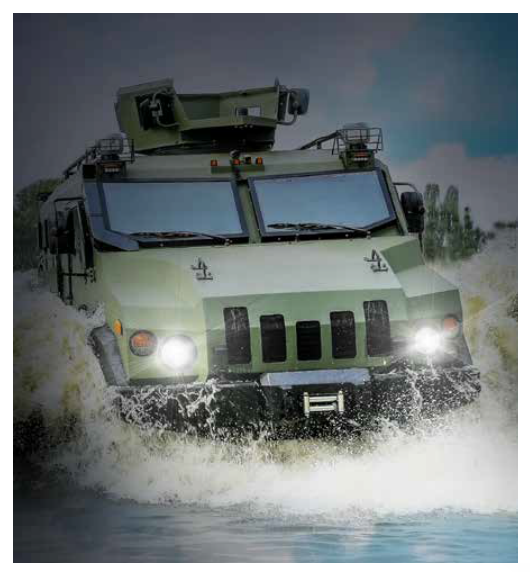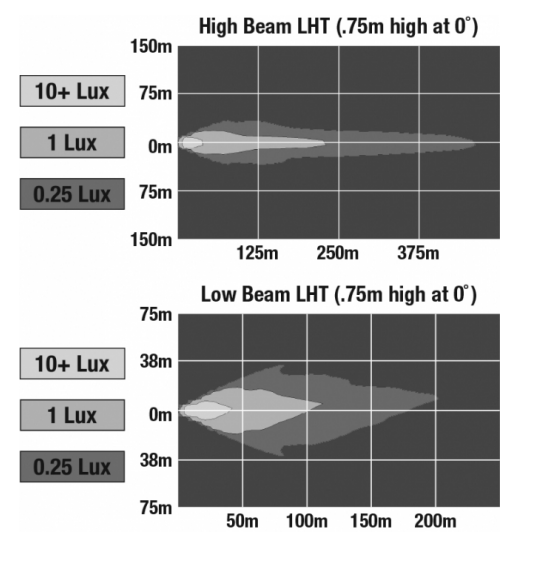 Part No. / Description
0549921
LHT High & Low Beam Headlight with FP & DRL
0549911
RHT High & Low Beam Headlight with FP & DRL
Part No. / Description
0549921
NSN: 6620-01-669-3465
8200001
Single Ring Kit Mounting Assembly
3157751
Double Ring Kit Mounting Assembly
8200071
Mounting Ring Kit for 5.75″ Round (PAR46) – pierce
Construction

Mining

Off-Road 4×4

Railroad

Specialty Vehicles

Truck & Bus