Infrared Beacon Model 47200
Power Source:
Optional Power Source:

Housing Colours available:
Housing material:
Housing Finish:
Dome Lens:
Operating Temperature:
Storage Temperature:
Environmental Seal:
Waterproof Rating:
Visibility Range:
Light Output:
Custom beacons on request
     12 VDC




Car Plug




Black




High-Tech Polymer




All, Black, Matte




High Impact Polycarbonate, black


-40 to + 60ºC / -40 to +140ºF


-40 to + 80ºC / -40 to +175ºF


Fully Encapsulated Unit
10 ft (3,05 meters)
2000 Ft. Altitude @ over 3 Nautical miles
Over 180 Sr/W Throughout 120º x 360º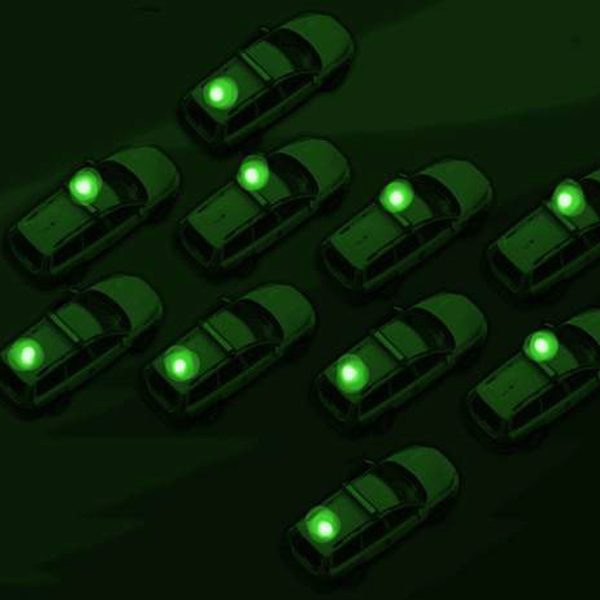 The Infrared beacon
is used to covertly identify vehicles in Military and Security CONVOYS thru the use of a flashing Infrared Marking Beacon. With the increased number of vehicles in the combat arena, there is an increased need for Identify Friend or Foe (IFF) signaling devices. The infrared beacon provides an IFF Infrared Marking Beacon that can be permanently affixed/mounted to any vehicle.
When operating in a convoy of vehicles with each vehicle clearly identified via IR beacons – they can easily track each other. Aerial assets can maintain a constant visual by placing the aircraft tracking system on Automatic, once the ground vehicle has been locked on – the IR beacon becomes the objective of the auto-tracker keeping it's movements always on the screen. The IR Beacon provides a flashing IR signature that is visible out to a distance of several miles reducing the risk of Blue on Blue situations when operating in Combat or Contested areas.
The IR beacon is completely waterproof and can be permanently affixed to the exterior roof or side of the vehicle  for greatest angle and longest rangeof visibility. The IR Beacon is also available in a constant ON version.