Soldier's Personal Illuminator (SPI)
The self-powered Soldier's Personal Illuminator (SPI) is a
lightweight, compact multi-purpose light source capable of
deployment as torch, map-reader, personnel marker, route
marker, and aiming post.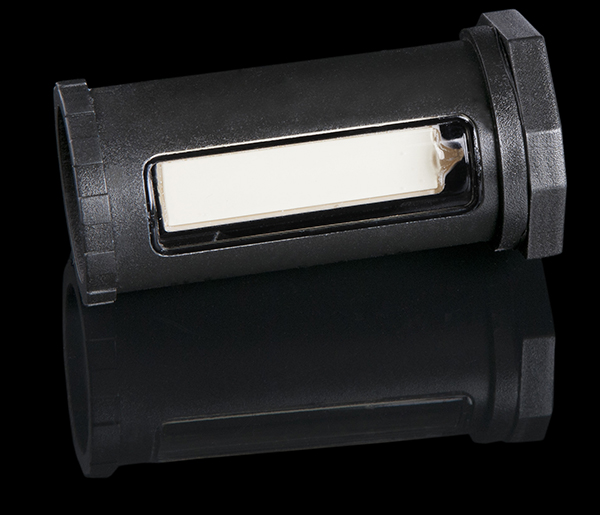 Absolute reliability in all environmental conditions
Rotating outer sleeve enables control of light output ensuring
maximum security against detection
Adjustable to four defined illuminated profiles
Betalight luminance maintains night vision
Maintenance-free, no batteries or bulbs required
Lightweight, compact and rugged design
NATO stock number 6260-99-781-4147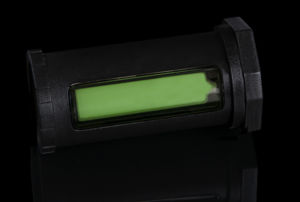 Absolute Reliability
The SPI utilizes green light to a nominal brightness
of 750 µL. Rotating outer sleeve controls brightness
and illuminated profile. Brightness is not affected by
temperature, humidity, altitude or operational plane.
TYPICAL APPLICATIONS
Infantry night aid: for reading target record charts,
fuse or sight graduation.
Night navigation aid: to enable map and
compass readin.
Aiming point light or arc of fire marker.
Directional route marker.
FIXING
The SPI is fitted with a clip attachment and neck cord.
OPTIONAL
SPI's can also be supplied with white light.
MATERIALS
The SPI is constructed of robust, matt black finished
acrylic plastic.
PHYSICAL CHARACTERISTICS
Length        : 67 mm
Diameter   : 30 mm
Weight       : 40 g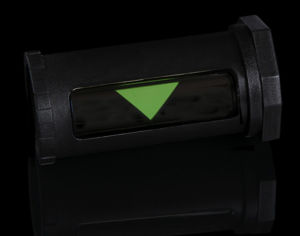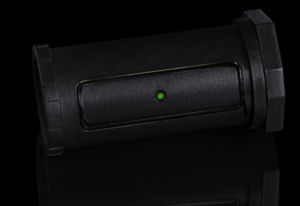 DO YOU HAVE ANY QUESTIONS?