Low Profile LED Strobe Lights – Class II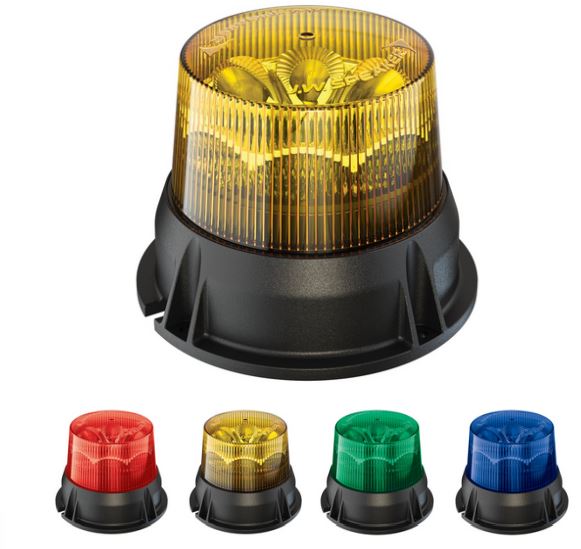 Strobe Lights, Class II Strobe Light
Rotation warning / strobe warning
0.
345A @ 12V DC
0.225A @ 24V DC
0.163A @ 36V DC
0.131A @ 48V DC
0.100A @ 72V DC
12" Flying Leads
(DT04-4P)
Pole mount, Magnetic, fixed mount
Sealed to IP69K
ECE Reg 10
IP67, IP69K
SAE J 845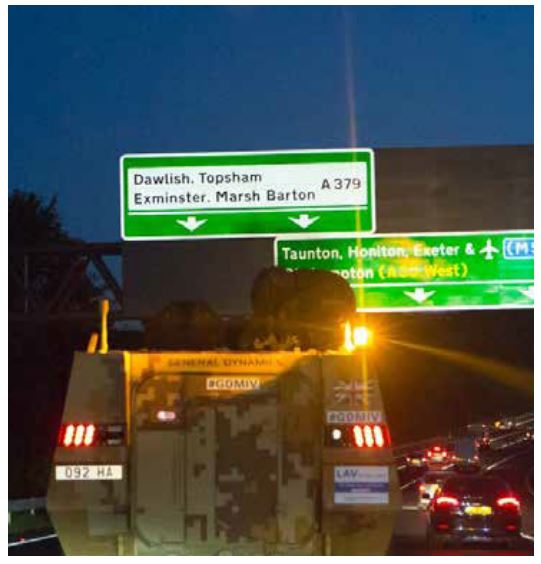 FEATURES
LED technology uses less power for longer lasting output

Meets Class II requirements for strobe lights (emergency
vehicles such as police, fire and ambulance)

Secure seal for marine and water exposure

Newer mounting pattern for easy installation

Industrial strobe lights also available in Class I with our

Model 407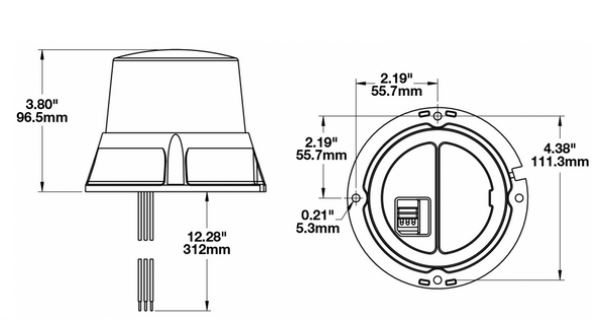 part no.
0646501
0646541
0646531
0646881
Colour
Amber
Red
Blue
Green
Modes
6 Mode
6 Mode
6 Mode
6 Mode
Pack Qty
Single
Single
Single
Single
While most of our LED strobe lights measure around 5" tall; the Model 406 is less than 4" in overall height. This provides a lower profile to suit a wider range of applications, particularly where space constraints are a concern.
The Model 406 has six different modes, which provide both flexibility and maximize visibility. This light-weight LED strobe light is also sealed to protect against exposure to water and other harsh environmental conditions, making it extremely durable.
Agriculture

Automotive

Construction

Industrial

Material Handling
Mining

Off-Road 4×4

Powersports

Specialty Vehicles

Truck & Bus